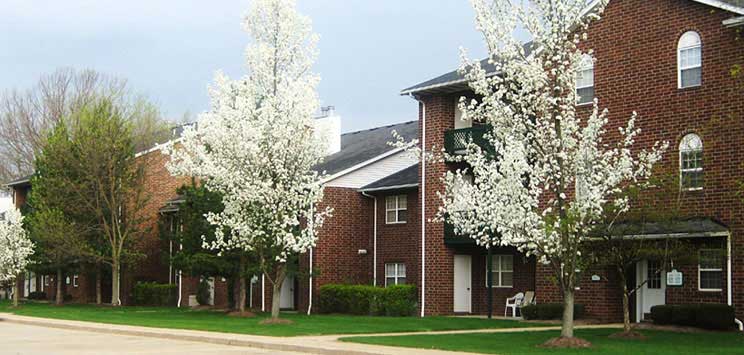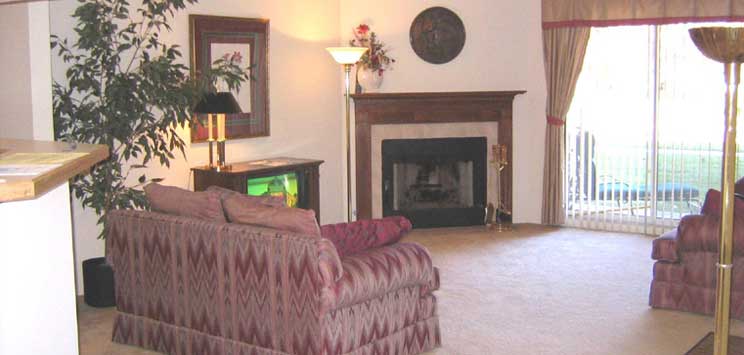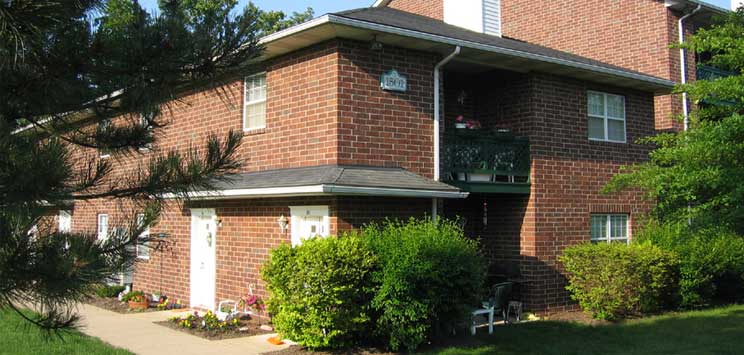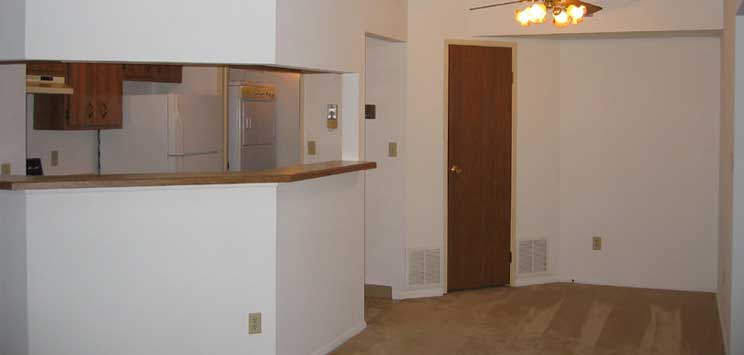 Welcome to Tollis Properties
We are full-service Realtors, licensed by Ohio, and members of ACAR, Akron Cleveland Association of Realtors &Northeast Ohio Regional Multiple Listing Service or NEOHREX.
We Can Help You...
Buy or sell property

Rent or find a renter

Home Maintenance

Property management for individuals or groups
Planning to Move in 2016?
If you must sell your house, take time to get it ready. Decluttering and cleaning are the most important things to do. A fresh coat of paint, a clean furnace, bright light bulbs and no dripping faucets, plumbing leaks, running toilets or beeping smoke alarms will show that you put effort into getting your home ready. Early in the year is the best time to put your house on the market. Buyers can get the best interest rate for conventional mortgages now, and there are less houses competing for buyers early in the year. When you get the offer, be sure to allow plenty of time to make your move. It could take two months or more.
If you want to buy a home, get your annual taxes done as soon as possible. You'll need pay stubs, tax reports, and verification of all income ready to take to a mortgage person. If you belong to a credit union, ask them about a mortgage. Ask your mortgage person what you will need to provide, and provide it all as soon as possible. Ask them if there is any free money you could qualify for as a first time buyer, or you attend a class for buyers, or work for a certain company. You will need a mortgage pre-approval letter when you make the offer on your property. The new federal mortgage requirements are likely to require additional time for closing, so be sure this is provided in your purchase contract. The time alloted is very important, so allow 2-3 months for the closing in your contract. The approval process begins when you take your contract to your mortgage provider.
If you are a renter, be sure to comply with the notification to vacate that is required by your lease. You should provide this notification to your landlord in writing. You can save a lot of money by leaving at the end of your lease, instead of paying extra for month-to-month. Be sure to leave your place clean and empty so that you will get your security deposit back. If you have useful things you can not take, think about donating them, or taking them to a consignment shop. Leaving them beside a dumpster could result in extra charges being subtracted from your security deposit.