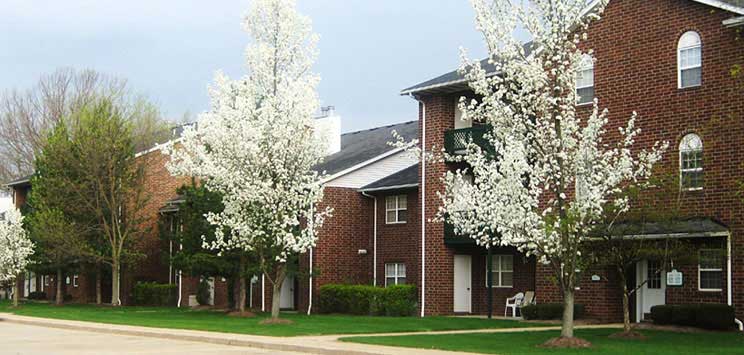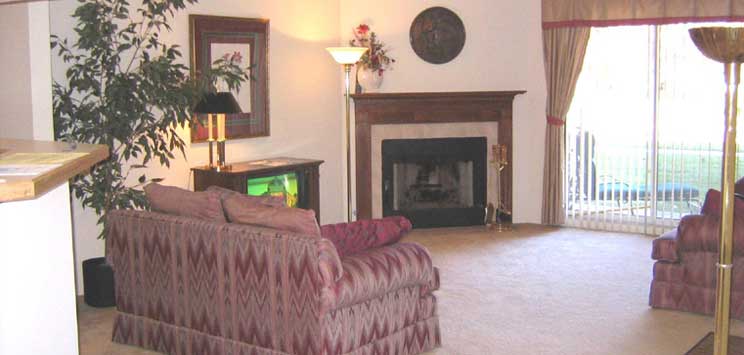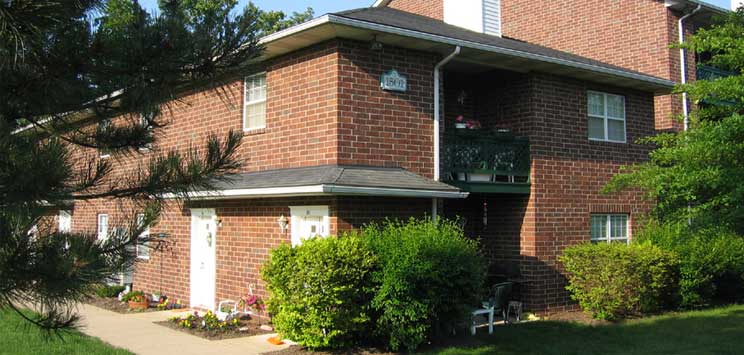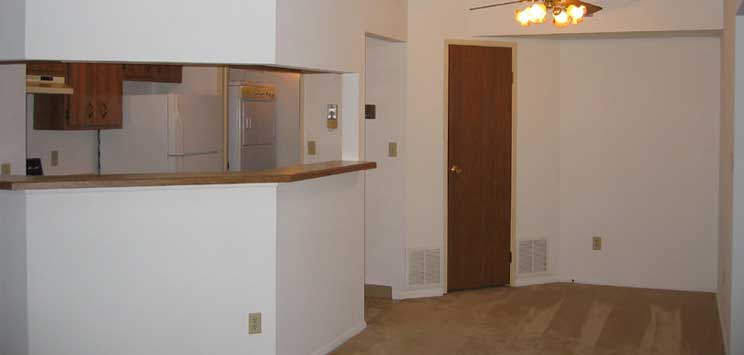 Welcome to Tollis Properties
We are full-service Realtors, licensed by Ohio, and members of ACAR, Akron Cleveland Association of Realtors &Northeast Ohio Regional Multiple Listing Service or NEOHREX.
We Can Help You...
Buy or sell property

Rent or find a renter

Home Maintenance

Property management for individuals or groups
Hot Topics
Owning a Home is a Great Investment!
Buying a new home could be the biggest purchase you'll ever make. You will probably borrow money,a mortgage, to make your purchase. The monthly payment will include the principal( borrowed money) + the interest (cost to borrow the money) + a monthly portion of the annual property taxes. Do you know your taxable income could be reduced by the total annual interest + property taxes?
Paying off a mortgage is like putting money in the bank. You can sell the house and take the money with you, or borrow money based on your ownership (equity) in the house.
Are you ready to puchase a home? Requirements for a mortgage are dictated by the Federal Housing Association. You must have a certain credit score. Aim for 630+ unless you're loan is guaranteed by VA or U.S. Dept of Agriculture. Meet the mortgage person at your bank & take him everything he requests! (2 years tax reports, pay checks,1099's, W2's, bank statements) Tell him you are a first time buyer. Ask about FREE money. Get a pre-approval of financing letter. Then, work with a Realtor who will represent you and be paid at the close of sale from the home owner's commission. Make your purchase agreement contingent on approval of financing, a satisfactory home inspection and allow 2 -3 months for closing.
Selling your home? Take time to get it ready. Clean, de-clutter, paint, replace bulbs & smoke detector batteries,repair plumbing, clean furnace. Tollis Properties can help you get your house ready. Ask us how?