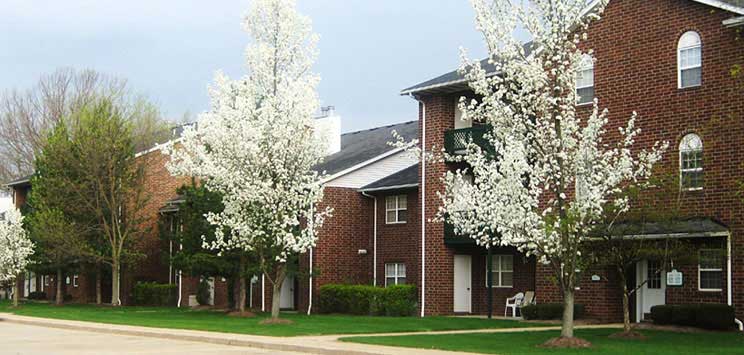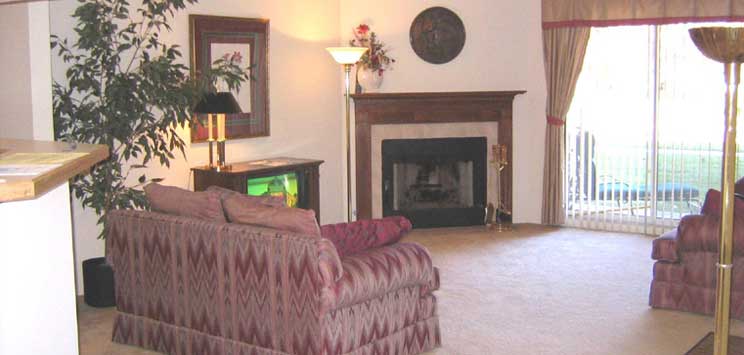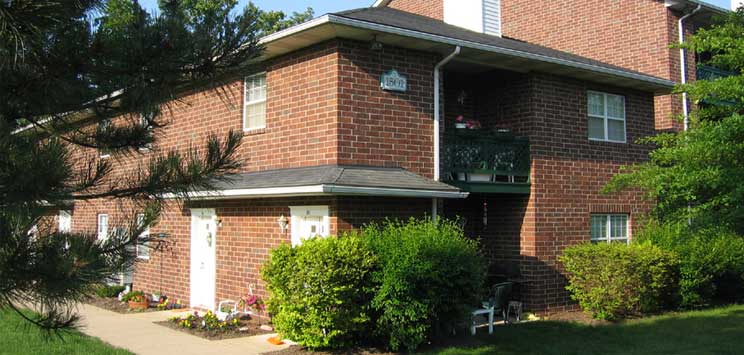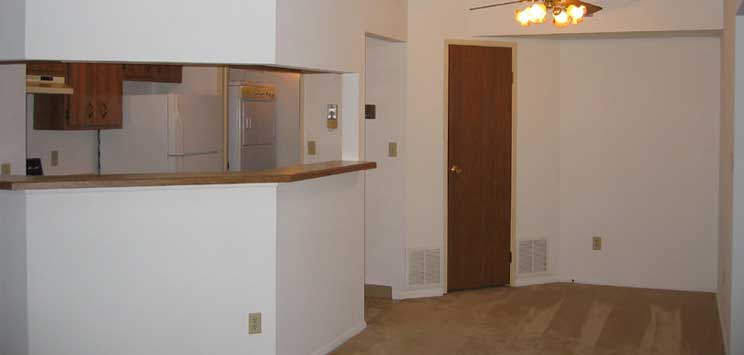 Welcome to Tollis Properties
We are full-service Realtors, licensed by Ohio, and members of ACAR, Akron Cleveland Association of Realtors &Northeast Ohio Regional Multiple Listing Service or NEOHREX.
We Can Help You...
Buy or sell property

Rent or find a renter

Home Maintenance

Property management for individuals or groups
Hot Topics
Winter maintenance includes changing your furnace filter regularly and wiping down your furnace. A dirty filter makes your furnace work harder and increases utility bills. Dust can cause your pilot light to go out and may prevent re-lighting it. Night emergency calls cost more and if parts are not available, a second visit would be needed.
A second winter concern is pipes freezing and bursting. It is important to disconnect your outside hose. It is a good idea to turn off the outside water, drain the pipe. In freezing weather, do not close off rooms and registers and turn the heat too low. Laundry rooms, bathrooms and kitchens with pipes on an outside wall need enough heat to keep them from freezing. Have you labeled your water turn off valve so that you could minimize damage by turning the valve off?